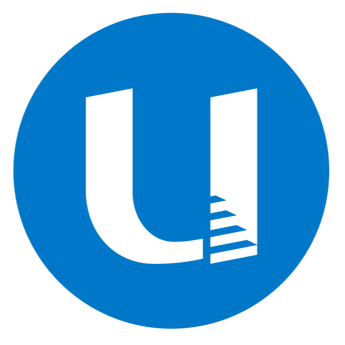 ⭐⭐⭐⭐⭐
You've rated this edition
5 stars out of 5!
So glad you liked it. Thank you!
Want to send a comment?
Email field is now mandatory; too many people were messaging and asking for a reply but not including a way to reach them! If you want to stay anonymous just put [email protected] in that field.